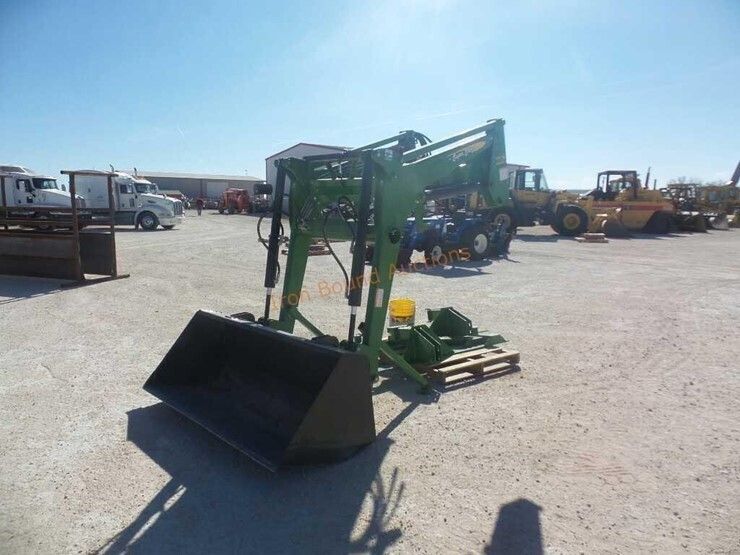 Super Star Loaders
We are pleased to announce we are a dealer for Super Star Loaders.  Call for details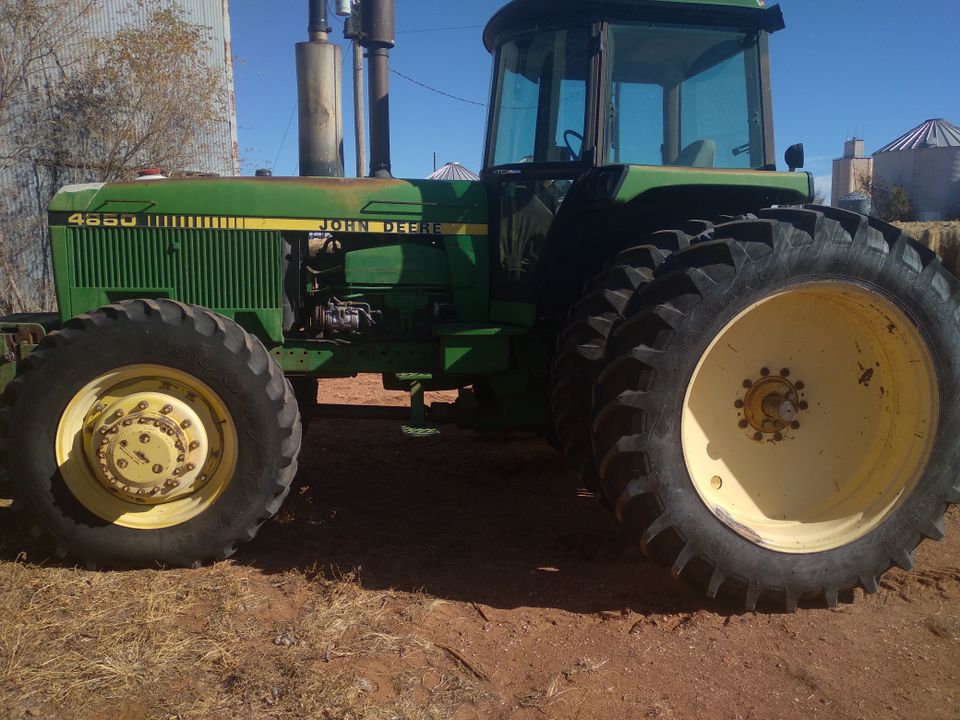 1985 John Deere 4850 MFWD
This 4850 is ready to go to the field.  2 new rear rubber and 2 80% rear tires.  Good local tractor.
$25500.00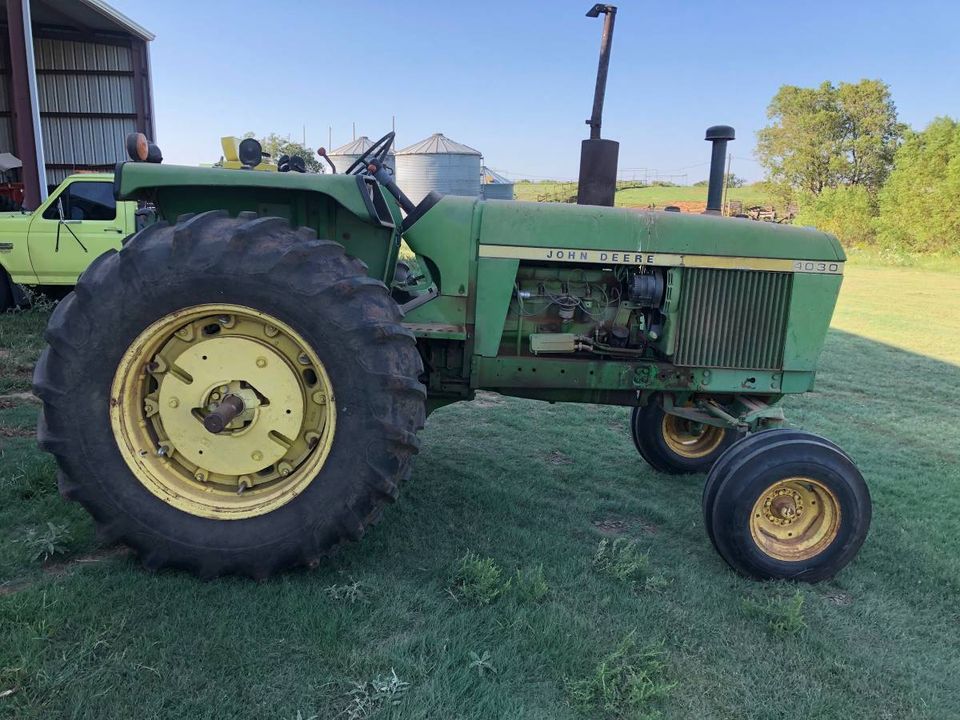 1973 John Deere 4030
Warranty: No
Very nice original tractor. Gasoline version.  Only 122 of these ever made. Come take a look.
ONLY $17500.00
Inquire about this Tractor >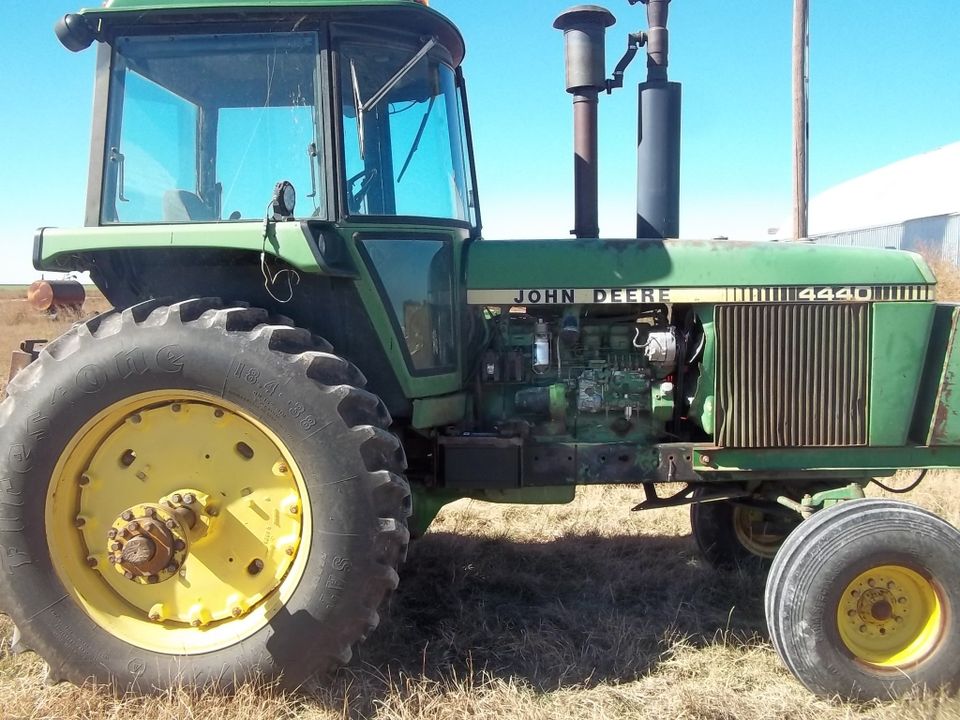 1978 John Deere 4440
Trans: Quad
I have 2 of these coming in.  Will go in shop for paint, interiors and minor repairs.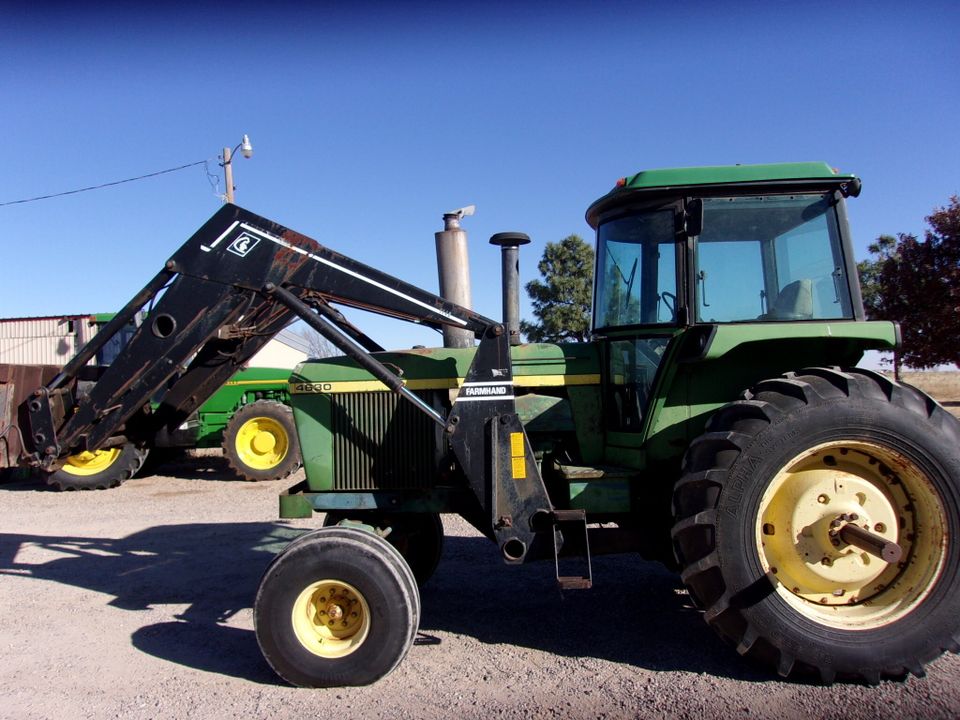 1977 John Deere 4630
1977 model 4630 diesel.  Powershift transmission.  Very good loader with bale spears.
$16500.00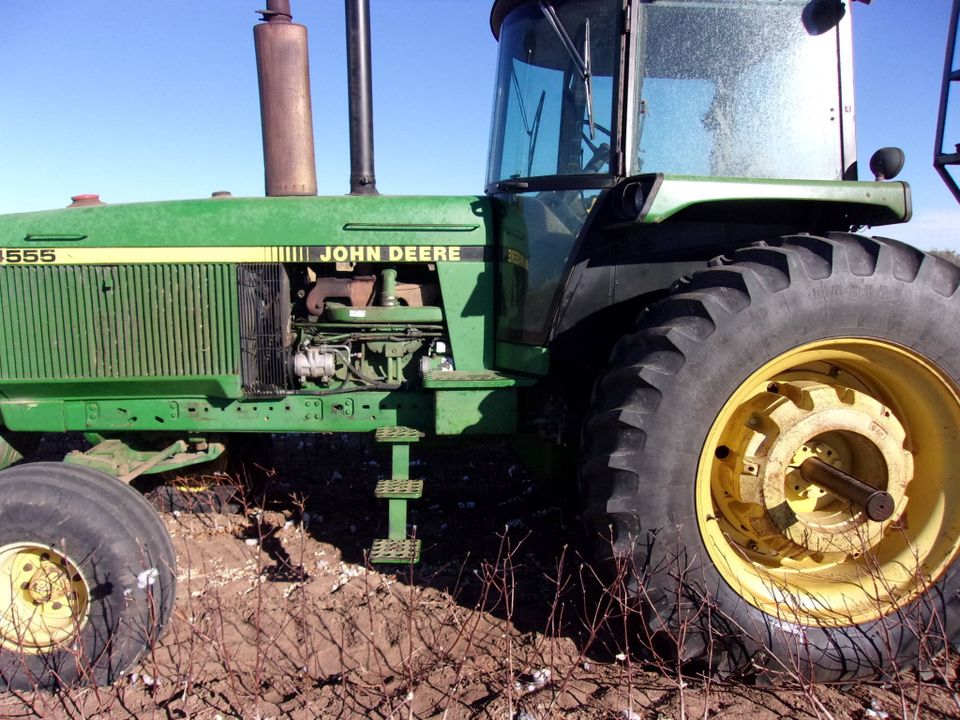 1989 1991 John Deere 4555
I have 2 of these beauties coming in.  One with a recent overhaul.  Quad transmissions with 42 inch rubber.
$ TBD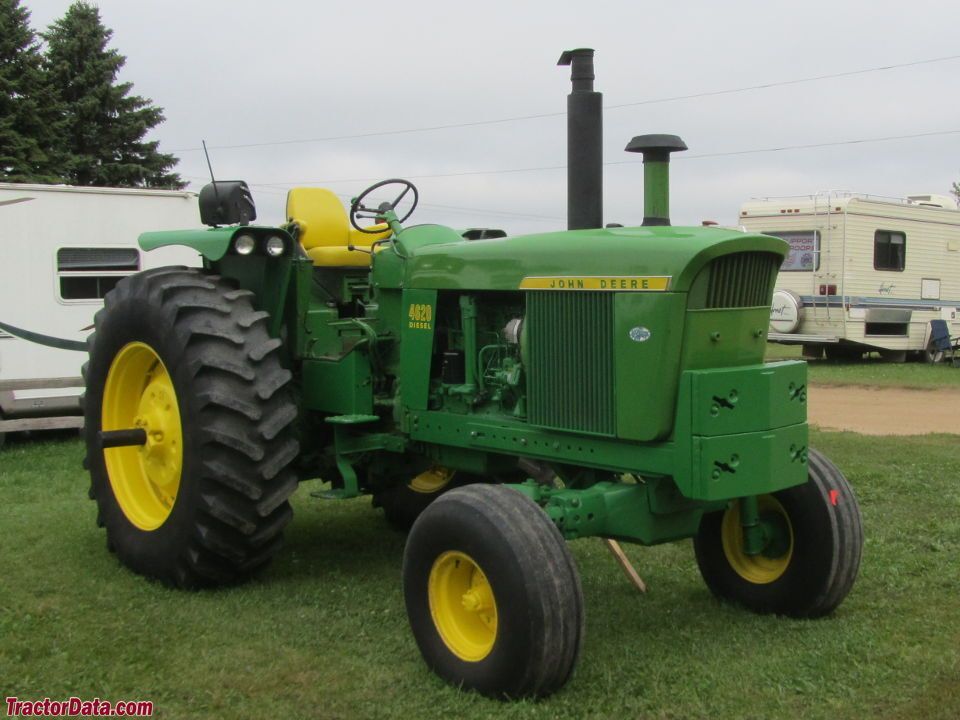 1972 John Deere 4620
1972 model 4620.  This one is a hoss and straight as a kitten.  Not many of these around.  This is not the actual tractor but similar in it's work clothes.
$10500.00
Don't see what you are looking for?

Let us know.

We can help find the right Tractor for you!
SEND A MESSAGE
Using the Email Form Below: